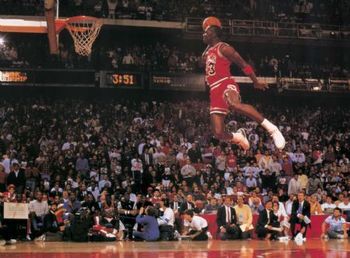 If it's anyone that can make you believe just for a second that the laws of gravity are temporarily ineffective, it's professional athletes.
Their athleticism, creativity and body control while flying through the air are characteristics to admire separately, but the end result of a great, air bending play is what really makes our jaws drop.
Here are the 20 moments that could have been featured in M. Night Shyamalan's new movie.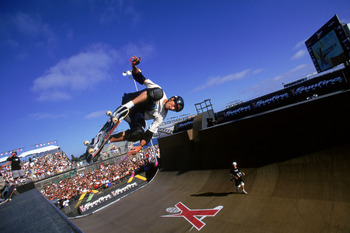 At the 1999 Summer X Games, Tony Hawk soared into skateboarding history and into the pop culture mainstream with his trademark 900.
The first 900 ever done in competition, Hawk completed two and a half revolutions before riding out his trick cleanly and capturing the "best-trick" gold medal.
Hawk's feat thrust skateboarding into the spotlight and marked the advent of the extreme sports movement right at the turn of the centur